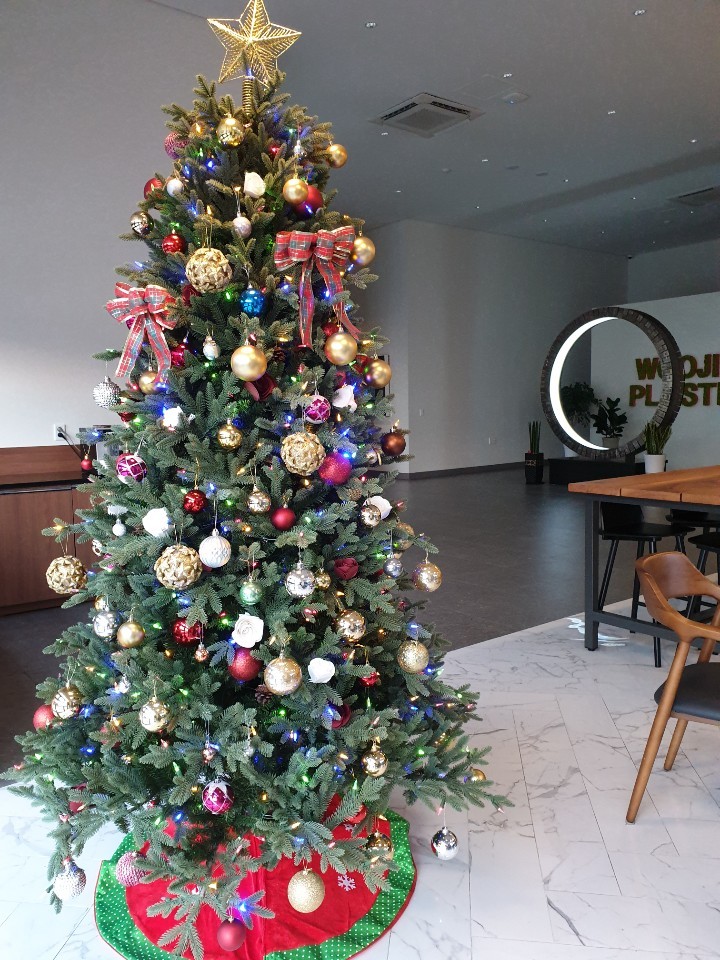 Merry Christmas to all Woojin families, Partners and Clients.
May your life be filled with joy, love and happiness throughout Christmas season and new year.
Many thanks for your fantastic dedication and support. Looking forward to an amazing new year with you.
Have a merry christmas and prosperous New year!!